Night&Day has a wide selection of products and Solutions for the interior design studios for holidays and hotels .
We offer a wide range of beds and kitchens, space-saving , to furnish every type of environment.
Furniture for hotel rooms , furniture, holiday houses, furniture, guest house
If you are a real estate and looking for products to furnish your space Night&Day has solutions of every kind.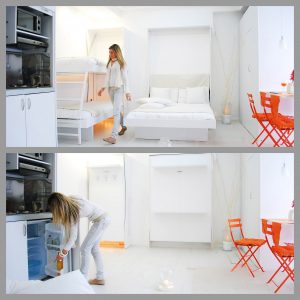 From the beds to the kitchens offer you the opportunity to furnish both the living area and the sleeping area always maintaining the same space and reducing clutter.
For example
One of our best selling models is the "Console B".
The lpound to death fit and camouflage into the wall.
They do not have the need to remove the covers, you simply have to make the bed, and close it without removing blankets and pillows.
Are ideal for those who do not want to clutter up the house, or wants to have more space in the room for rent.
The opening of the two beds is autonomous, and are closeable with sheets and duvet. Tailored.
Make it a unique environment to separate between night and day, minimizing the footprint during the morning and making
the most welcoming, the local also thanks to the uniformity of colour and creates a closed.
All from closed occupies only 25 cm and is secured with mattress and blankets.
With regard to the day area and one of the kitchens that we offer is the kitchen cabinet 125
Furniture solutions with kitchen 125
The most request from all of the resorts and not.
From the width very small, thanks to which it fits very easily on the kitchen wall that disappears for the night or for the job. Many finishes available, and the styles suggested for each order, increase the quality of the whole room.
Of course, already equipped with all the appliances and how the beds is editable in the color and style.
With a depth of only 60cm, it also reduces all the occupied space in the house.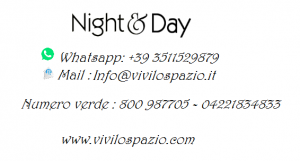 Take a photo with your phone where you want to put the article in and send it via whatsapp to the
+39 3511529879, we can advise you to choose the right article for your space.
Translated by Yandex.Translate and Global Translator